Web Site and development - Islamabad
Friday, 14 July 2017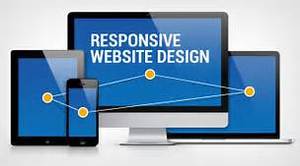 Contacts

rehan liaquat
0313-5888917
Item description
We Build Awesome Websites!
We design and build custom websites that are handcrafted to perfection. Make your first impressions count!
You have 7 seconds to make an impact... and capture customer attention so make it count
First impressions online matter more than ever. Attract your audience, increase sales, and make a lasting impression with a professional website designed and built specifically for your business and your customers. We plan, create and build beautiful websites using the best platforms that utilize the latest technologies. Gear up to grow and improve visibility with a site designed by our design and development team.
We have a highly dedicated and well experience team with over 10 years' experience in web designing and development that will create highly professional web sites and exceed your expectation.